We are happy to announce that four new members from the DLR joined MSCJ!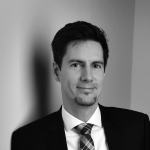 Dr. Robert Axmann is the acting director of the DLR Institute of Data Science in Jena.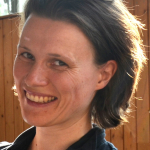 Dr. Friederike Klan focuses her work on foundational research on Citizen-Science-related topics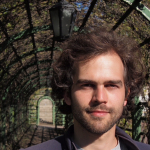 Dr. Jakob Runge is a complex systems scientist leading the Climate Informatics group.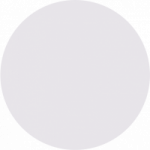 Dr. Marcus Paradies is focused on large-scale data management.