Data Literacy is the ability to handle data systematically, apply them consciously and to question them critically. This encompasses skills like the collection, exploration, management, curation, analysis, visualization, interpretation, contextualization, evaluation and application of data.1
Data Literacy is a key competency, not only in specific professions like data scientists or data stewards but for all scientific disciplines.
The aim of the project is to develop a concept for the implementation of Data Literacy in the curriculum of students at different levels of expertise. This includes not only the sensitisation for the topic and basic Data Literacy training for students from all faculties but also advanced courses for students from data-oriented fields (e.g. data and computational science).
In order to develop a comprehensive and adaptable programme, we are currently collecting information about existing courses and topics where additional offers are required.
In this context, we are approaching stakeholders from the different faculties.
If you have questions or suggestions regarding Data Literacy training, please contact us: dataliteracy@uni-jena.de.
Visit also the new and continuously developing website of the project.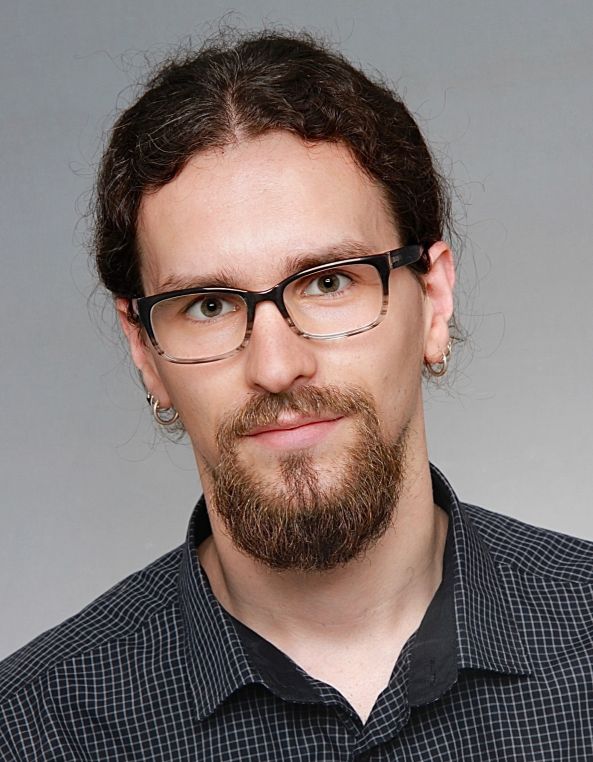 Dr. Volker U. Schwartze
Coordinator
Natural and Life Sciences
+49 3641 9-46345
volker.schwartze@uni-jena.de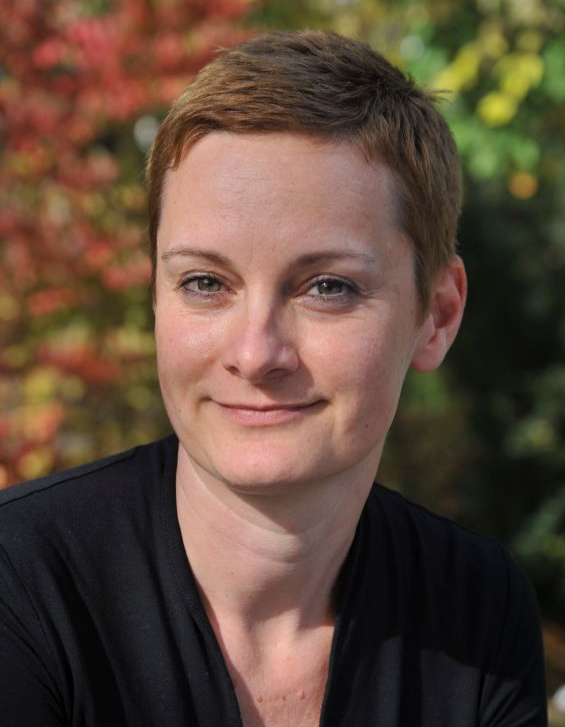 PD Dr. Barbara Aehnlich
Humanities
on leave until 31.03.2021
during this time supported by research assistant Tabea Stolte
1 Schüller K, Busch P, Hindinger C (2019) Future Skills: Ein Framework für Data Literacy – Kompetenzrahmen und Forschungsbericht. Arbeitspapier Nr. 47. Berlin: Hochschulforum Digitalisierung. DOI: 10.5281/zenodo.3349865