Board of Directors
Managing Director
Prof. Dr. Birgitta König-Ries
Faculty of Chemistry and Earth Sciences
Faculty of Mathematics and Computer Science
Faculty of Medicine
Faculty of Physics and Astronomy
Faculty of Social and Behavioral Sciences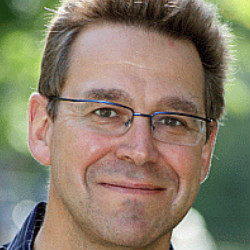 Prof. Dr. Stefan Schweinberger
Prof. Dr. Stefan Schweinberger
Stefan R. Schweinberger is a Professor of Psychology at the University of Jena. He is interested in the cognitive, social, and brain processes that mediate human perception and communication. Research methods include digital methods to manipulate (e.g., via averaging, morphing, or caricaturing) social cues in realistic faces and voices for use in experimental studies, and neuroimaging (EEG, ERP, fMRI) to investigate the human brain system for social communication. Stefan Schweinberger currently directs the DFG Research Unit Person Perception.
read more
Faculty of Philosophy
FSU Computer Center
MPI for the Science of Human History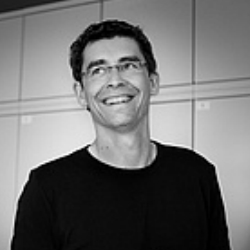 Prof. Dr. Johannes Krause
Prof. Dr. Johannes Krause
Current Research: Ancient DNA, Human Evolution, Ancient Pathogen Genomics and Comparative and Evolutionary Genomics
read more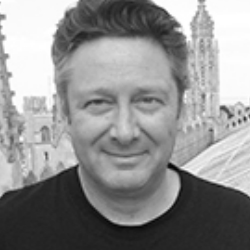 Prof. Dr. Russel Gray
Prof. Dr. Russel Gray
Russell Gray's research spans the areas of linguistics, animal cognition, philosophy of biology and the evolution of human and animal behavior. He pioneered the application of computational evolutionary methods to questions about linguistic prehistory. Since June 2014 he has been Director and Scientific Member at the Max Planck Institute for the Science of Human History in Jena.
read more